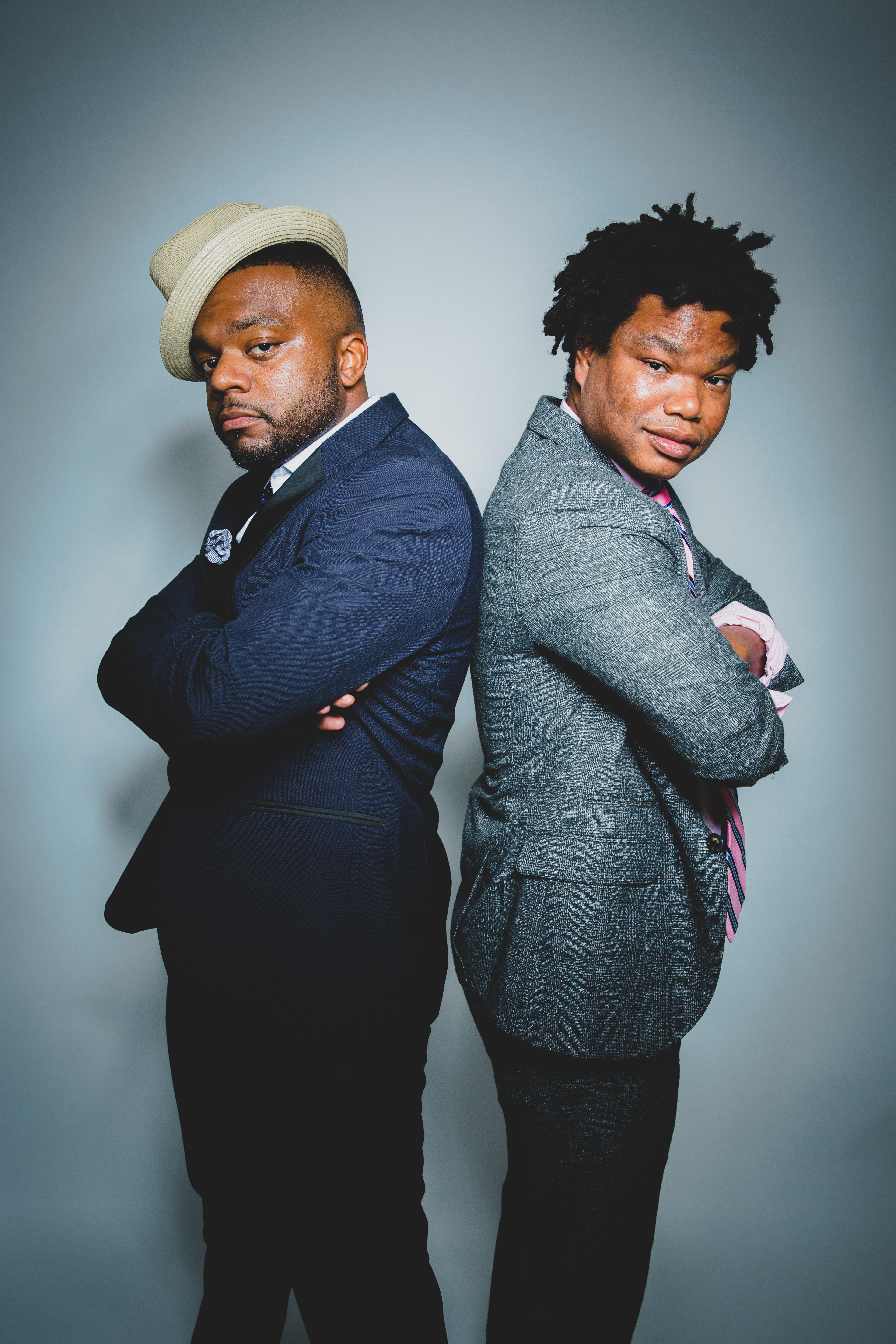 SteelFrame Designs, a team of two passionate creatives looking to make their mark in the world of Digital Photography and Video.  This portfolio is a visual montage of our capabilities.  We have no limits on what we shoot and we continue to push the boundaries on how we do so.  
As you navigate through this site, please feel free to use the links to the left to peruse examples of the different types of work we do.  Also, if you like our style but don't see a particular type of photography or video you need, feel free to reach out and I'm sure we can accomodate.  Details on how to reach us is listed on our "Contact" page.  We hope you enjoy.
Read more below for a quick look into the minds behind the Design.....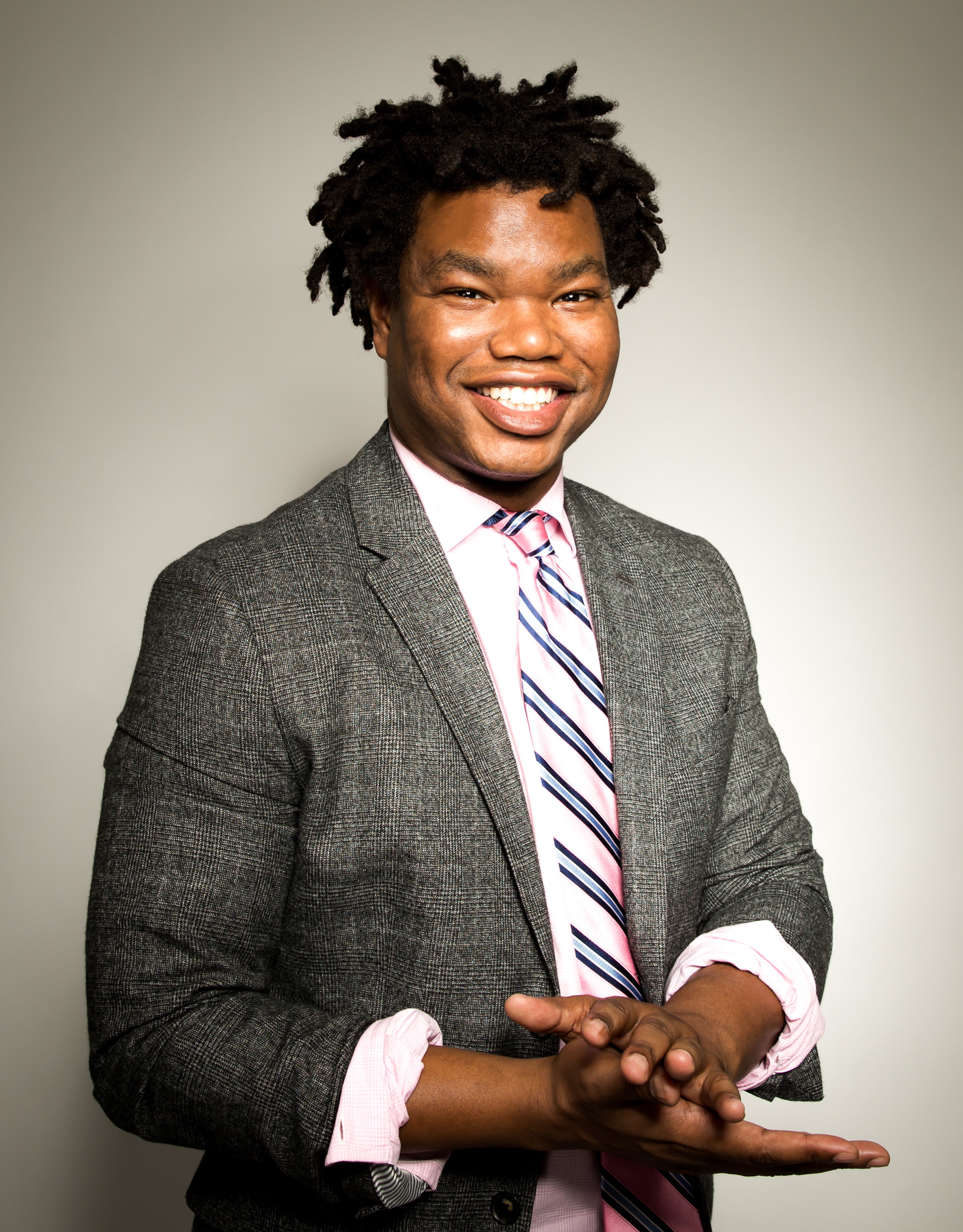 I love to create. Concepts, execution, strong attention to detail and all around enjoyment in the arts have driven me down this path. I love to collaborate and take inspiration from anything around me. My goal is to provide quality, timely work with a signa
ture style.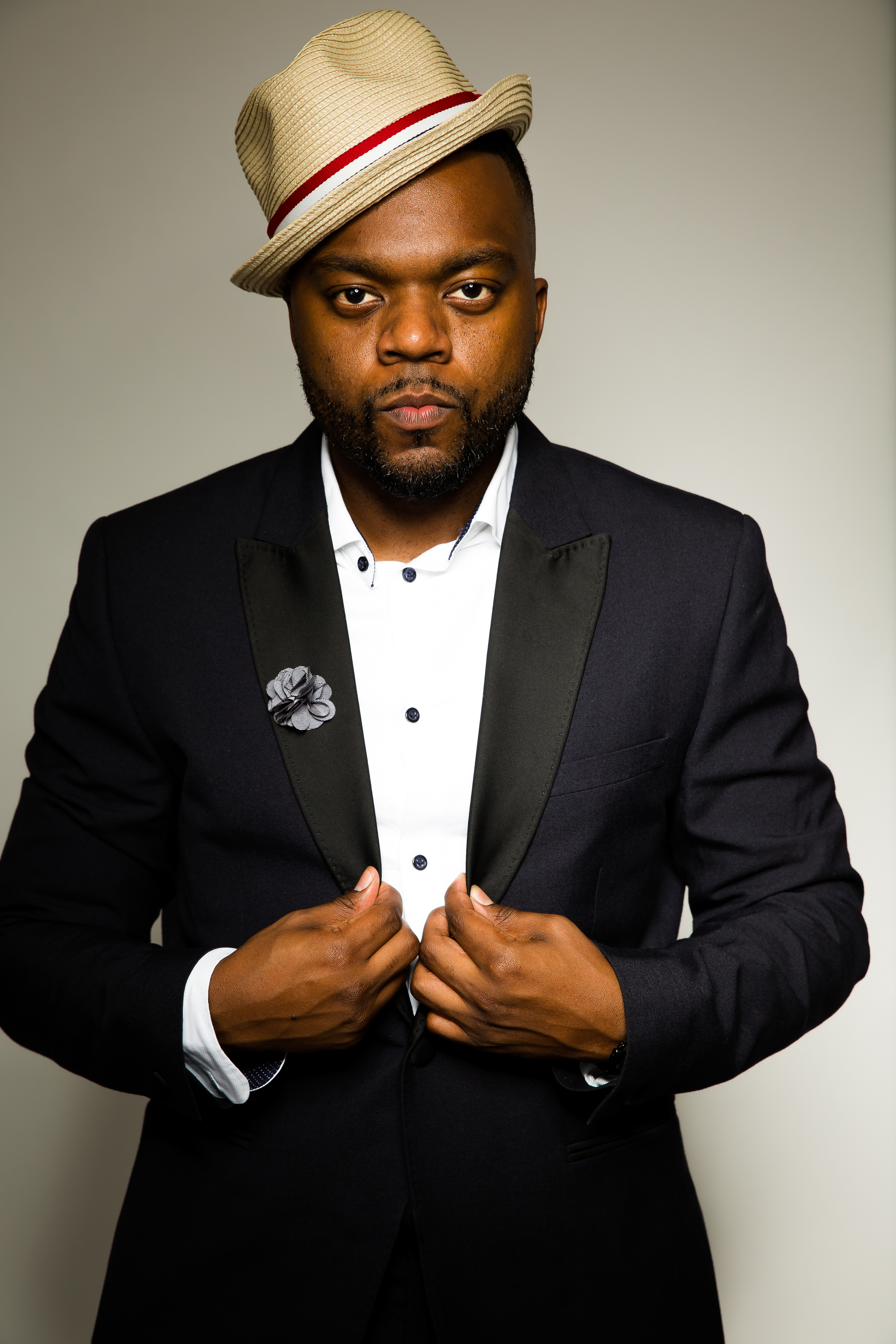 California Native,  who's lived in Arizona about 15 years.  Like Chioke, i thrive on creativity.  I love formulating all kinds of shoot concepts.  This is why i say we do it all.  But mostly, i love to shoot something that tells a story, makes you feel like this picture is truly worth all 1,000 of those words.